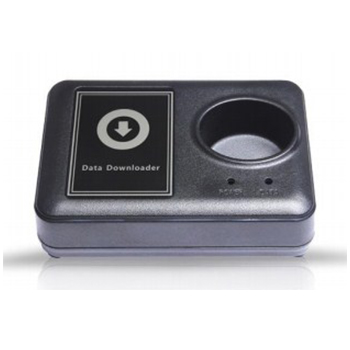 Wireless transmission, no interface between patrol device and data transfer station, preventing damage.
USB communication can download data and check the time with the patrol device.
ABS + PC plastic molding, high-grade appearance.
Fast download speed, up to 100 records per second.
Download the data directly without any key and easy to operate.
One or more guard tour device can share one data transfer station.
Support multinational languages.
Specification
Working temperature
-20°C to 70°C
Working humidity
0 to 95%
Structure
ABS + PC
Transmission

Wireless (with ESP-6200F),

USB cable (with computer)

Dimension
118mm*82mm*36mm
Display
TFT2.4 inch screen
Working power consumption
10mA
Battery
USB (Power supply)
Weight
180g
Description
USB communication can download data and check the time with the patrol device